Early Years Foundation Stage
EYFS Curriculum

At Lowerplace Primary School, children join us at the beginning of the school year, following their fourth birthday. The children are placed in two classes RA and RB, and work together in the early years unit.

We follow the aims and objectives set out in the Early Years Foundation Stage Curriculum (click on the links below). We recognise that all areas of learning and development are important and interconnected.

We ensure that the children receive a balance of adult led and child initiated activities, giving them the best chance of obtaining a good level of development at the end of Reception.

We recognise that three areas of learning are particularly crucial for igniting children's curiosity and enthusiasm for learning, and for building their capacity to learn, form relationships and thrive. These three prime areas are:
Personal, Social and Emotional Development
Communication and Language
Physical Development

We also teach the four specific areas, through which the three prime areas are strengthened and applied. The specific areas are:
Literacy
Mathematics
Understanding the world
Expressive arts and design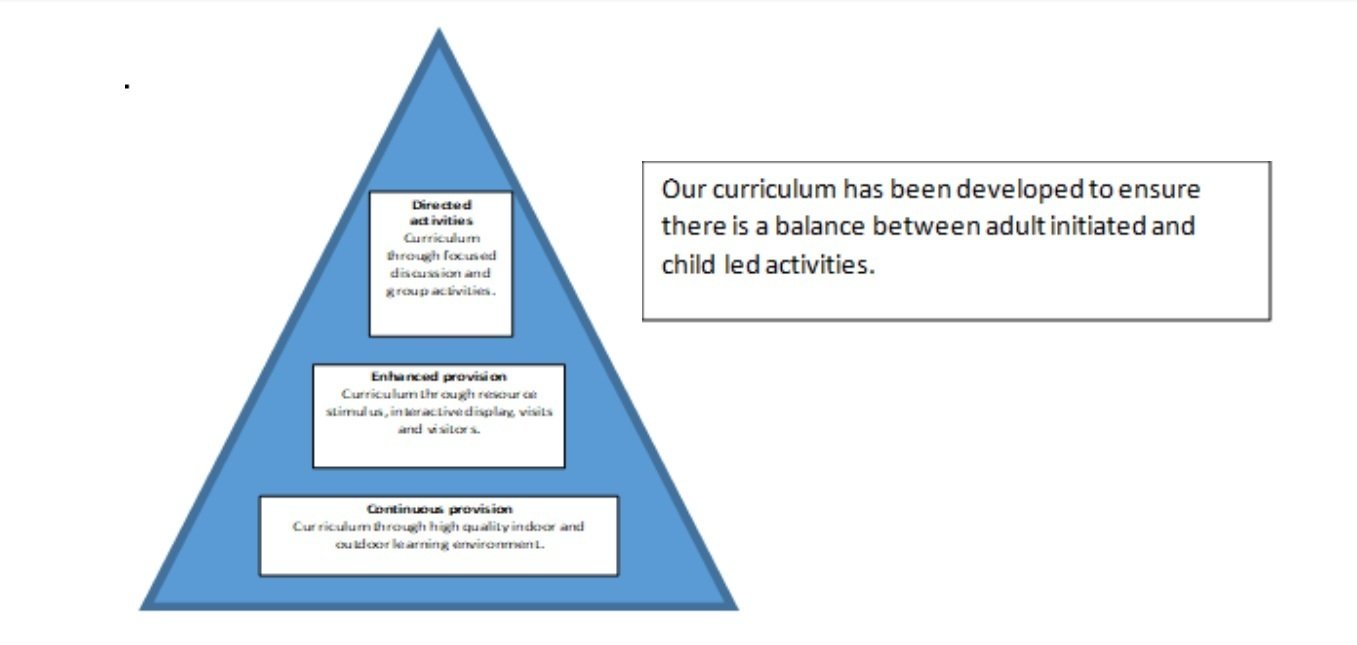 For further information, please click on the following links.

Development Matters Revised July 2021
EYFS Learning Environment

At Lowerplace Primary School, we recognise that the environment plays a key role in supporting and extending children's development. We always make sure that the learning environment inside and outside is planned effectively to meet the requirements of all areas of learning.

We ensure that the classroom is well organised into clearly defined areas, which allows the children to explore and learn securely and safely. We encourage children to engage in purposeful and challenging activities.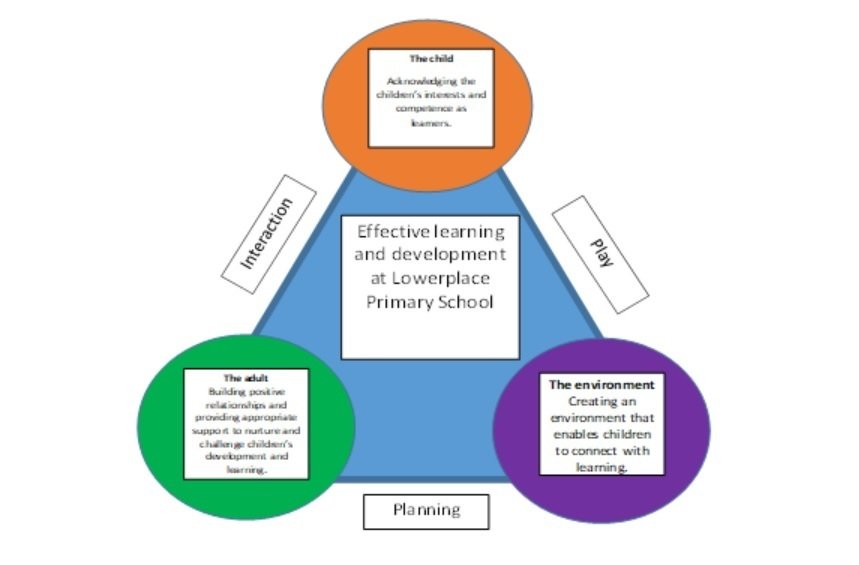 EYFS Assessment
| | |
| --- | --- |
| | Our EYFS curriculum is designed to recognise children's prior learning, from both previous settings and their experiences at home. We work in partnership with parents, carers and other settings to provide the best possible start at Lowerplace Primary School, ensuring each individual reaches their full potential. |
At Lowerplace, we use 2Simple Software, an online system of recording children's learning in Reception. We encourage parents to upload 'wow' moments of their children's learning at home e.g. learning to ride a bike. We can then celebrate these achievements with the child at school.